Pharmacy Technicians
WHAT PHARMACY TECHNICIANS DO:
Pharmacy technicians help licensed pharmacists dispense prescription medication. They work in retail pharmacies and hospitals.
Duties: Pharmacy technicians typically do the following:
Take from customers or health professionals the information needed to fill a prescription
Count tablets and measure amounts of other medication for prescriptions
Compound or mix medications, such as preparing ointments
Package and label prescriptions
Accept payment for prescriptions and process insurance claims
Do routine pharmacy tasks, such as answering phone calls from customers
The MTC Advantage:
Job Placement Assistance
Externship
Quality Instructors
Affordable Tuition
9 Month Day Classes
Licensed by the LA Board of Regents
Financial Aid Available to those who qualify
TOPS Eligible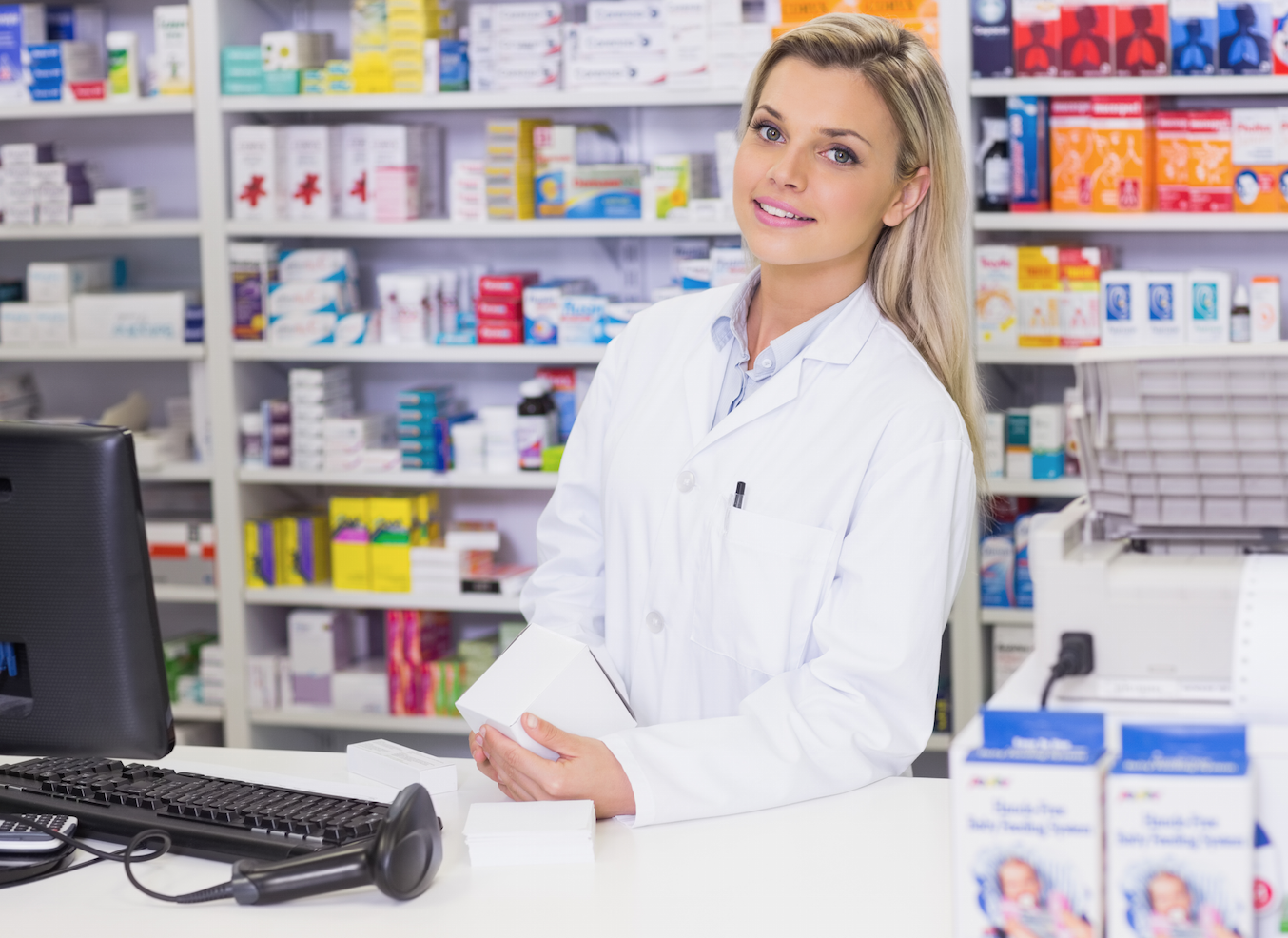 Call (225) 407-4560 now to schedule your personal tour.
You can also fill out the form below and a representative will be in touch shortly.