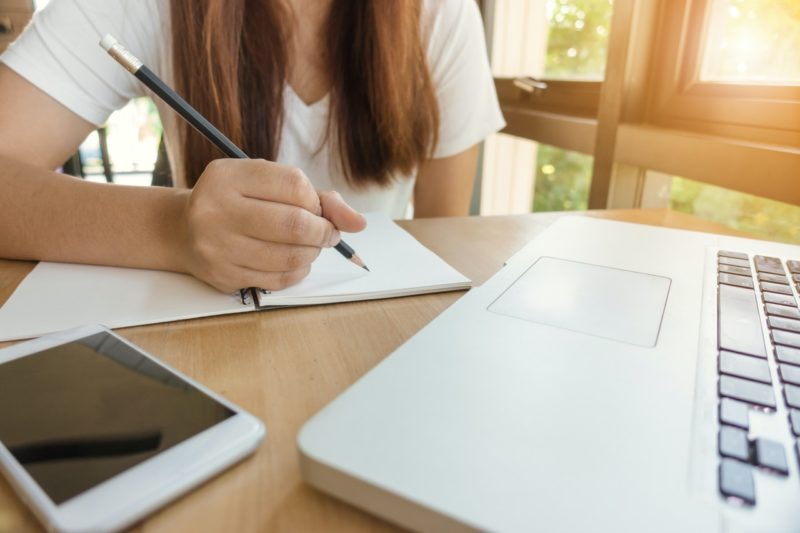 Get Your Healthcare Training At Medical Training College
Our team at Medical Training College in Baton Rouge are dedicated to training students for fulfilling healthcare careers. Our experienced instructors teach students all the necessary clinical and administrative skills—including billing and coding training. In fact, our philosophy is three-fold:
To prepare students to assume a useful place in society and perform well in that place.

To offer, through a sincere concern on the part of educated and experienced personnel, the necessary tools of learning that will help to make the students' future a success. 

To assure all students and prospective students that, from first contact to graduation, their relationship with all school officials will meet high standards of education and business ethics.
What Are Administrative Skills?
If you're interested in a healthcare career, you probably expect to learn some clinical skills and medical terminology. But have you ever considered growing your administrative skills? According to CareerBuilder.com, administrative skills are desirable for many different careers. Six of the most popular and in-demand skills are typing, software literacy, time management, organization, interpersonal communication, and attention to detail. Healthcare professions are no different—all of these skills are essential. But to work in healthcare, you must also be familiar with billing and coding. It's such an essential administrative skill, it's a huge part of our Medical Office and Health Information Technician program. 
Billing And Coding Training
Medical billing and coding is an essential function of most healthcare facilities. Without it, patient information will not be recorded correctly. Additionally, insurance won't be appropriately billed. This improper billing could result in patients paying incorrect amounts as well as the practice losing money. It's easy to see how important medical office and health information technicians are! With the proper training—like what you can get at Delta College—you could join this essential career.  
Other Administrative Skills And Knowledge
In addition to the all-important billing and coding skills, medical office and health information technicians must also have many other knowledge and skills. 
Communications Technology Skills

Computer Literacy Skills

Touch-typing Skills

Medical Software Package Knowledge

Fundamental Bookkeeping Skills

Medical Language Skills

Medical Procedure Knowledge
Billing And Coding Training At MTC 
Are you ready to find out if administrative skills are part of your strengths? Get started by taking the online Career Training Readiness Quiz. It's quick, fun, and gives you a personalized report tailored to your career strengths and style. The quiz is a great way to give you an idea of the training and jobs that suit you best. Then, reach out to our admissions team at 225-407-4560. You can also contact us online. We can answer all of your questions and help you plan your future in healthcare.