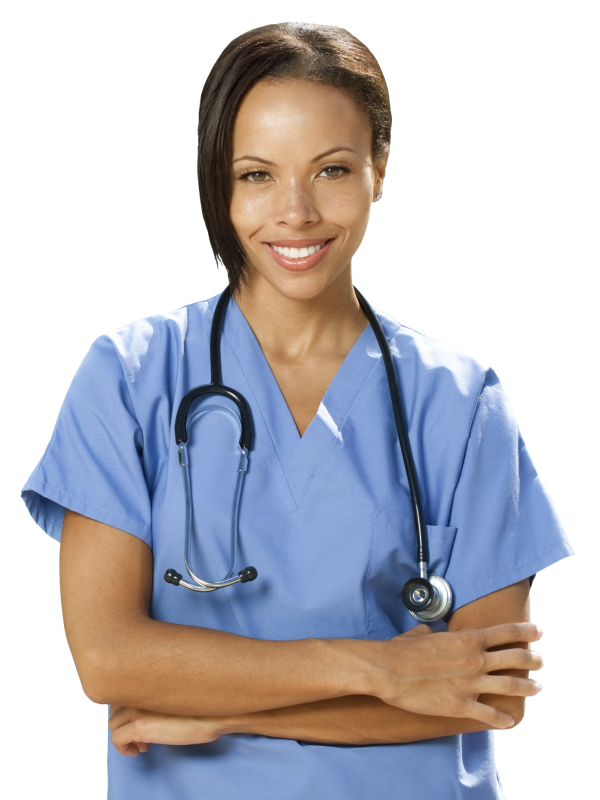 Train For An Exciting New Career!
Medical Assistants are, according to official statistics, more in demand than ever and growing quickly. These new career opportunities being created require well-trained and educated individuals. That is where you come in! At Medical Training College in Baton Rouge, students can train to become a medical assistant in only 7.5 months!
7.5 Months Of Training In Medical Assistant School
If you want to attend medical assistant school, you can schedule a tour of Medical Training College. Our medical assistant school in Baton Rouge offers training in only 7.5 months. That means that in less than 8 months, you can train for a new career as a medical assistant!
If you intend to enroll in night classes for medical assistant school, it will take only 12 months. That's right, only a year or less to be trained in a new career in the medical field!
What Does A Medical Assistant Do?
By attending Medical Training College's medical assistant program, students will gain both clinical and administrative skills. This includes fundamental bookkeeping, medical office procedures, insurance billing and coding, phlebotomy techniques, EKG procedures, taking and recording of vital signs, infection control and safety, and more.
Students will have the opportunity to learn from instructors who are experienced medical professionals themselves, so they have a thorough understanding of the material and an understanding of the unique challenges that relate to this field.
Why Medical Assistant School in Baton Rouge?
Making the decision to attend medical assistant school means committing to spending time in class and completing an externship. So, why Medical Training College?
Financial Aid Services To Those Who Qualify
Affordable Tuition
State/National Test Fees & Books Included in Tuition
State of the Art Clinical
Convenient Start Dates
Job Placement Services
Committed Instructors
Small Classes & Personal Attention
Hands-On Teaching Style
Tour Medical Training College in Baton Rouge
Come see the beautiful Medical Training College campus! Admissions representatives would be happy to show you around, explain how enrollment works, or answer financial aid questions. Just email or call us at 225-926-5820.