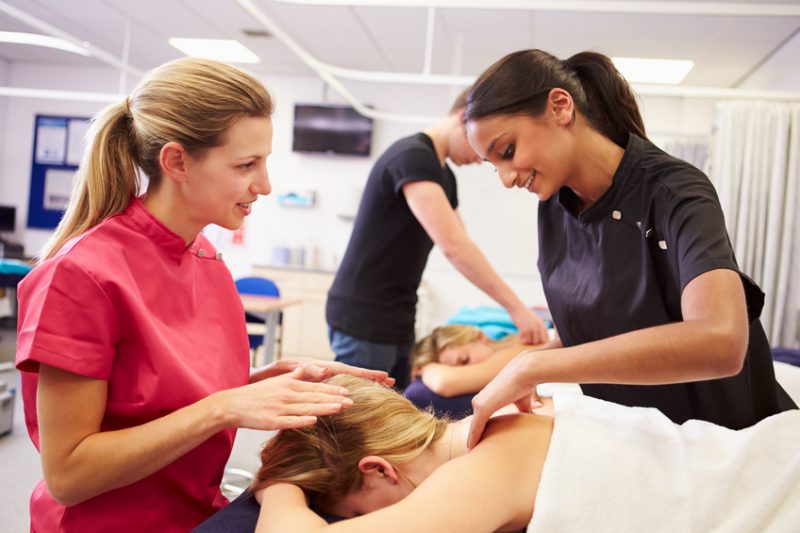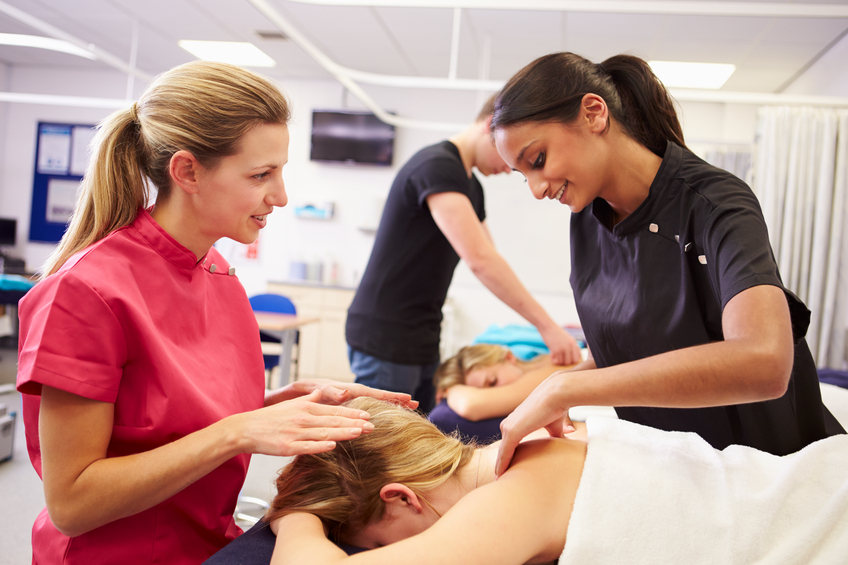 Baton Rouge College Offers Day & Night Classes
Medical Training College wants to work with students who are seeking health career or medical training. That is why we have gone to great lengths to ensure prospective students can attend classes, whether during the day or at night. We offer night classes for a number of our programs, including massage therapy and medical assistant training.
Medical Training College in Baton Rouge
Medical Training College offers a number of different programs to students interested in getting career training. If you want to know more about the health career options at Medical Training College in Baton Rouge, click on the program that most interests you below:
Financial Aid At Medical Training College?
Regardless of which program you are interested in, Medical Training College provides distinct advantages. For one, think about financial aid. As a college in Baton Rouge, we understand not everyone can afford tuition—so we've made our programs TOPS eligible and we provide financial aid, to those who qualify, through our financial services staff. Call us today and ask your admissions representative about setting up a personal financial aid interview when you come to campus for a tour of our facilities.
Opportunities To Train For Health Careers
You will not just sit through classes at Medical Training College in Baton Rouge. You will also get to experience the real world by participating in externships and hands-on learning. Externships gives students the opportunity to work for a short time in real job placements alongside professionals with experience. This gives them an idea of what will be expected of them when they enter the professional world in their career.
Hands-on learning happens in a variety of ways at our Baton Rouge college. For example, the pharmacy technician classes have a full-scale pharmacy mock up on campus to practice and learn in. They go through hands-on training for their career, rather than just reading from a textbook in every class.
Contact Medical Training College To Learn More
Starting new career training in any field is a big decision. We encourage you to give us a call at 225-407-4560 or scheduling a tour of the Medical Training College campus!