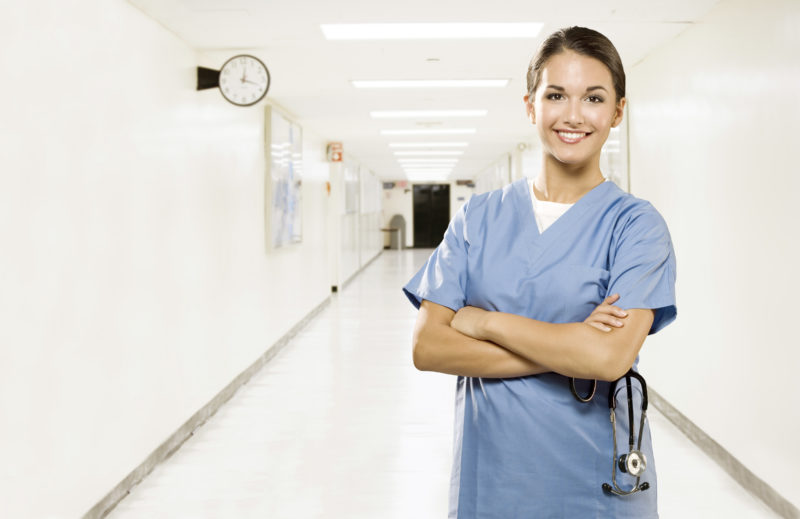 Avoid the Hamster Wheel
Have you heard about the "hamster wheel?" Many working people describe their jobs with this phrase when they feel unfulfilled, bored, and unimportant. It's as if they are running and running, but the wheel is just spinning and they're going nowhere.
Now, imagine a job making people feel better and creating lifelong relationships. In fact, it's more than a job—it's a career to make your and your family's life better. You need an alternative to technical college, where you can train for a healthcare career in less than a year!
The Perfect Alternative to Technical College
Medical Training College (MTC) could be your perfect alternative to technical college. You can train in a new field right here in Baton Rouge in less time than a two-year technical college. You'll be making a choice to enter a field with excellent job prospects and fulfilling work.
Why Choose MTC?
MTC Careers Mean Something:
You spend so much time at your job, it should be one that fulfills you. Unlike many technical jobs—like those "hamster wheels"—working in the medical field makes a difference in people's lives.
A Growing Field Means There are Lots of Jobs…
The Bureau of Labor and Statistic expects a job field growth of 20% or more for every one of our programs. This means your job prospects are very, very good—in Baton Rouge as well as nationwide.
And MTC Will Help You Find One!
You could graduate with the necessary certifications as well as an externship to use as a reference. Our Career Services also offers placement services at no additional cost. We can help with resumes, job openings, and interviews. Area employers trust Medical Training College to graduate good employees and they're ready to hire graduates like you!
Alternatives To Technical College in Baton Rouge
Location, Location, Location:
WHERE you go to school matters. Medical Training College is in the center of Baton Rouge, right off I-12 and Airline Highway. It's easily accessed from surrounding parishes and any part of the city. Schedule a tour to see our campus and start picturing yourself here!
Get in, get trained, and get on with your life:
Start your career quicker! Most students can complete our programs in less than a year. Less time in class means less time you're paying tuition—and you'll start working sooner.
Good People Make Good Trainers:
Whether you have financial aid questions or are preparing for a job interview, our staff is always willing to help. Not only are they personable, MTC staff are experts actually working in the field. From your first tour to graduation—the staff works to meet the highest education and ethical standards.
Our Mission is to Help You Achieve
Medical Training College provides students with a quality education so they can achieve higher earning power. Choosing your next step is a big decision and we're here to answer all your questions. Call (225) 926-5820 or fill out our contact form to receive more information. Check out these resources to learn more about MTC's fields as well as our partner schools to find the best fit for you. If you're looking for the perfect alternative to technical college in Baton Rouge, you've found it.